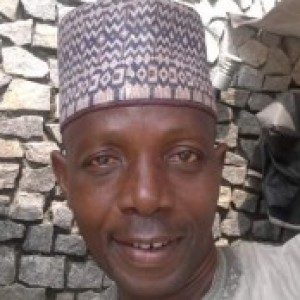 Full Name
Abdull Mahmud
I am a Globally Inspired, Forward Aiming Business Exec.
Career Status
I am a business owner or a director of a business
Business Goals
New contacts

New business opportunities
Additional business goal information
AgriBusiness is the Gold Mine in My Country: Nigeria! I am Very Passionate about going into it fully - From Farm land; through Agro processing Value Chain; up to Finished Products. I have got real Wonderfully Innovative Ideas and the necessary Zeal and Enthusiasm. I NEED a Mutually Beneficial Support Basically in the area of Financing and Technical Logistics. It Sure would be a Win-Win Deal! I am a University Graduate of Accounting.
Sector Of Interest
Agriculture

Farming

Packaging

Agro-processing

Import/export
Skills and Certifications
Job History
Education
What others had to say about Abdull Mahmud
Companies associated
Share User Profile