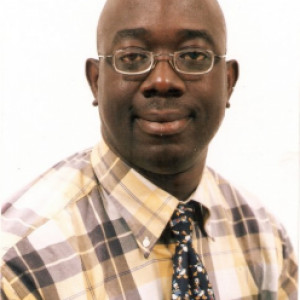 Full Name
Abiodun, Oluseun, Kawonise
i am a trained Electronic Engineer, male and married with children. I have been in the Information Technology sector business for about ten years before venturing into the Renewable Energy sector of which i just registered a new business to provide services for. I am a dynamic personality who finds it easy to juggle multiple tasks with a view of achieving more in a shorter period. Currently i am Chief Executive of Kawol Systems Integrator Ltd, a company that provides Information Technology as well as Renewable Energy services.
Career Status
I am a business owner or a director of a business
Business Goals
New business partners – supplying partners
Additional business goal information
We require companies we can act as distributor or agents for in Nigeria and Africa. We want to provide Alternative Energy services and equipment like solar and wind energy products and systems, also home solar products like electric lamps, chargers and other alternative home solar products. We are also open to partnerships and technical assistance/training arrangements.
Sector Of Interest
Agro-processing

Import/export

IT & IT services, Programming, Web design and computers

Renewable energy
Skills and Certifications
Microsoft Certified Professional 2005
Systems and Network Administration
Job History
Chief Executive Officer, Farad Systems Ventures Surulere, Lagos | 07 2006 - 08 2016
Chief Executive Officer, Kawol Systems Integrator Ltd Surulere, Lagos | 09 2016 - Present
Education
What others had to say about Abiodun, Oluseun, Kawonise
Companies associated
Products
Share User Profile