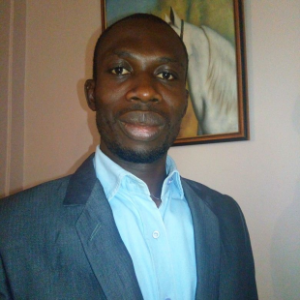 Full Name
Adegboye, Sunday, Mayowa
Am simple to everybody. And I hate lazy people I love making people looking good with what I do.
Career Status
I am a business owner or a director of a business
Business Goals
New business partners – wholesale buyers
Additional business goal information
I needed financial backup to meet up with my costorma demands. And I also wanted to impact as many of our youth that's ready to go into shoe making business.
Skills and Certifications
Job History
C e o, Ayansmart footwear collection (, ) | 09 2000 - Present
Education
What others had to say about Adegboye, Sunday, Mayowa
Companies associated
Share User Profile