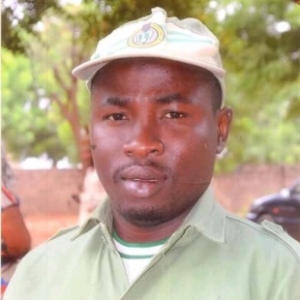 Full Name
Afosi, Nurudeen, Oluwaseun
I'm an Entrepreneur, Publisher, Researcher, Agronomist, Marketer and Educationist. I'm currently Vegetables Farmer in Abibcom Farm Awa-Ijebu Ogun State.
Career Status
I am not in an executive position, open to new career opportunities
Business Goals
Advice and consulting services
Additional business goal information
I need financial support to scale up my business or avenue to educate farmers on Scientific Researched Experience to improve their Production Yields.
Sector Of Interest
Agriculture

Farming

Packaging

Agro-processing

Consulting

E-commerce

Manufacturing
Skills and Certifications
Job History
Mr, SABLI CONCEPT (, ) | 11 2012 - 02 2018
Education
What others had to say about Afosi, Nurudeen, Oluwaseun
Companies associated
Share User Profile