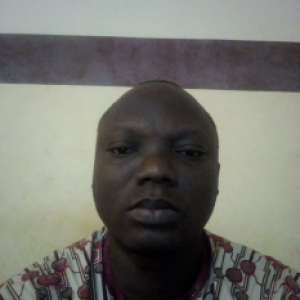 Full Name
Ajayi Olayiwola
I am working with government agency saddle with building development and I also involve in yam, beans and maize production on a small scale. I also do high published chasing of motorcycle.
Career Status
I run or am involved with multiple small to medium business operations
Location
Nigeria, Federal Capital Territory (FCT)

78 78s
Business Goals
The purchase/hire of new services

The purchase of new equipment
Additional business goal information
Expansion of the hire purchase business. Expansion of the farming business to a larger scale and also venturing into estate development rather than assisting in estate development supervision.
Sector Of Interest
Agriculture

Construction & related services

Transportation
Skills and Certifications
Script writing and gospel film production. AutoCAD compliance.
Job History
Assistant Chief Electrical Engineer, Federal Capital Development Authority 1 capital road, area 11, fact abuja | 08 2006 - 08 2033
Education
What others had to say about Ajayi Olayiwola
Location
Nigeria, Federal Capital Territory (FCT)

78 views
Companies associated
Share User Profile