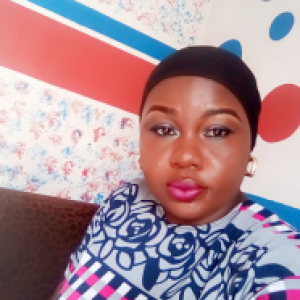 Full Name
akinyanju funmilayo
Am a graduate from ekiti state university with a bsc in banking and finance. Am into the production of plantain flour which is the best food for diabetic patients. Am interested in exporting the flour and selling locally here in nigeria.
Career Status
I am a business owner or a director of a business
Additional business goal information
My plantain flour business needs funds to be able to buy plantains at large quantity, machinery to help in peeling,cutting and grounding. With this in place, production will be fast and will be able to meet demands.
Sector Of Interest
Agriculture

Import/export
Skills and Certifications
Good listening ear, open to advices
Job History
Makeup artist, Molded_makeover Ondo town | 02 2017 - Present
Education
What others had to say about akinyanju funmilayo
Companies associated
Share User Profile