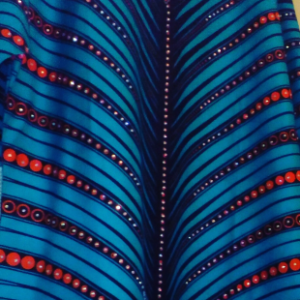 Full Name
Akudo Agbanyim
Am a designer &Stylist,Makeover pros. We dress you to success. We bring out the best in you.we make especially African dresses with trendy designs.we export &import English dresses in to the country.
Career Status
I am a business owner or a director of a business
Location
Nigeria, Federal Capital Territory (FCT)

73 73s
Business Goals
New business opportunities
Additional business goal information
To be one of the best exporter of Africa fabrics dresses to African communities abroad.To be one the best african designers in the country.To acquire more skills abroad .I want to be an expert in the field.I need financial assistance and expert advice, training.
Sector Of Interest
Packaging

Fashion

Import/export

Manufacturing
Skills and Certifications
Job History
Director, globalelitecoutureakexpressltd F.C.T ABUJA | 02 2016 - Present
Education
What others had to say about Akudo Agbanyim
Location
Nigeria, Federal Capital Territory (FCT)

73 views
Companies associated
Share User Profile