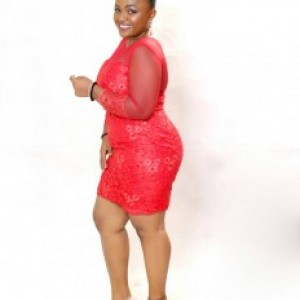 Full Name
Amanda Nwoke
I am an entrepreneur. I av a modeling agency for plus size ladies call end The most model agency. And I also make Ankara bags, purses etc. Amongst other things.
Career Status
I am a business owner or a director of a business
Business Goals
New contacts

We're hiring

New business opportunities

A new job position
Additional business goal information
Would like to make more business contacts as well as plus size models for my agency.
Sector Of Interest
Agriculture

Packaging

E-commerce

Events & service

Fashion

Import/export

Logistics

Mass media, social and related

Telecoms

Tourism

Other
Skills and Certifications
Job History
Education
What others had to say about Amanda Nwoke