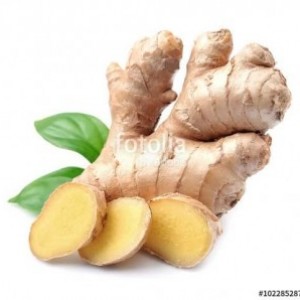 Full Name
Aminu, ILiyasu, Adamu
I'm into Agro commodities trading business. Agriculture sector and also I'm interested to get a reliable companies or individuals buyers.
Career Status
I am a business owner or a director of a business
Additional business goal information
Actually, like what I had mentioned I need a reliable buyers to an able me to boost my business globally through Africa Linked that is my goal in a nutshell.
Skills and Certifications
Job History
Executive office admin, Bank of the North Ltd (, ) | 08 1989 - 11 1993
Education
What others had to say about Aminu, ILiyasu, Adamu
Companies associated
Share User Profile