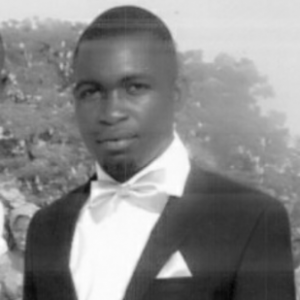 Full Name
Aondona Iber
I was born and brought up in the village. We have a big land that is fertile for cultivation of corps like Groundnut, Cassava, Guinea corn, Maize, Bambara nut, Yam etc. Even though I'm a graduate of Mathematics/Computer Science, I still I still practice farming.
Career Status
I am not very active now, but would like to start a business or get involved in something
Business Goals
New contacts

New business opportunities
Additional business goal information
All I need is capital and machineries to practice commercial Agriculture. My goal is make farm produce available to the market for processing by industries that need them.
Skills and Certifications
Competent in Word processing packages like Ms Word, Excel and basic knowledge of Web design.
Job History
Education
What others had to say about Aondona Iber