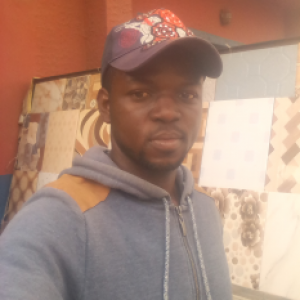 Full Name
Arinze, Chukwuemeka, Anazodo
I am a business lover with Passion of satisfying my clients, delivering quality service to my customers.
Career Status
I am a business owner or a director of a business
Additional business goal information
To be one of the effective and efficient service providers in our country. To ensure our customers are satisfied. To ensure our services are timely delivered.
Sector Of Interest
Agriculture

Farming

Packaging

Agro-processing
Skills and Certifications
Job History
Director, Eastern Star Ventures Intl Ltd (, ) | 02 2014 - Present
Education
What others had to say about Arinze, Chukwuemeka, Anazodo
Location
Nigeria, Anambra

54 views
Companies associated
Share User Profile