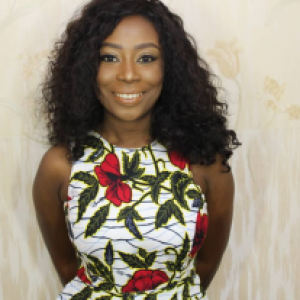 Full Name
Ayokunnumi Ashiru
Am ex banker with 8 year of experiencee in the banking industry, alumni of istituto di moda burgo (milan) .
Career Status
I am a business owner or a director of a business
Additional business goal information
I currently eun a startup fashion house and a fashion training institute. Funding to buy bulk fabric to enable our rtw designs be exclusive can be challenging and also fu di g afor proper machines for the training scjool is needed as welk as adequate location for the training school.
Skills and Certifications
Pattern maker, fashion illustrator, fashion trainer
Job History
Education
What others had to say about Ayokunnumi Ashiru
Products
Share User Profile