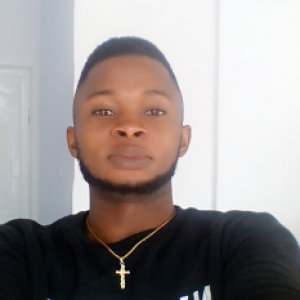 Full Name
barry jaja
I am some that love planting I have plots of land am using for my agricultural activities in the village. So I think am employed into the agricultural sector of this program I will put my best for best result.
Career Status
I am not very active now, but would like to start a business or get involved in something
Additional business goal information
If am employed into this field I promise to be productive to the firm and as well help the company and my self proud.
Skills and Certifications
Job History
Education
What others had to say about barry jaja
Products
Share User Profile