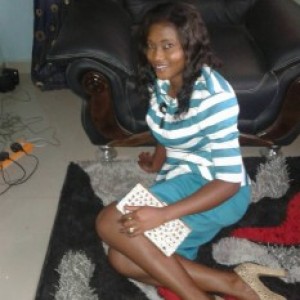 Full Name
CHINYERE OKORE
My name is Chinyere Bartholomew Okore. Am an importer.
Career Status
I am a business owner or a director of a business
Business Goals
New business partners – wholesale buyers
Additional business goal information
I import human hairs, Body shaper, Ladies shoes, handbags and Clothing. So looking for partners and wholesalers.
Sector Of Interest
Fashion

Import/export

Telecoms

Waste & recycling
Skills and Certifications
Job History
Education
What others had to say about CHINYERE OKORE