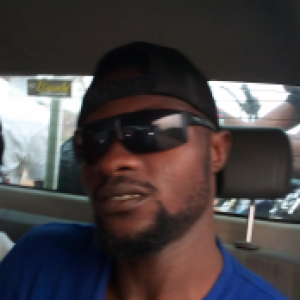 Full Name
Christian, Chinonso, Chinonso
Am udechukwu Christian chinonso, from Anambra state, am tall, dark and struggling.
Career Status
I run or am involved with multiple small to medium business operations
Business Goals
New contacts

Advice and consulting services
Additional business goal information
I want to be producing juice drink, that is very healthy for the masses. I want my juice to get to the whole world.
Sector Of Interest
Manufacturing

Mass media, social and related
Skills and Certifications
Business innovations
Movie directing
Script writing
Acting skill
Job History
None, None (, ) | 01 2018 - 01 2018
Education
N D holder, Nasarawa state polytechnic lafia (Nigeria, Nasarawa) | 06 2011 - 10 2014
What others had to say about Christian, Chinonso, Chinonso
Location
Nigeria, Anambra

85 views
Companies associated
Share User Profile