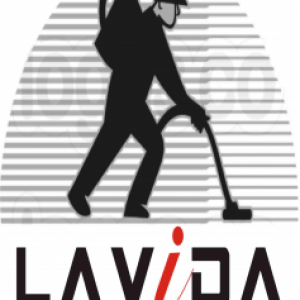 Full Name
chukwu, Emmanuel, chilee
I'm the Managing Director of Lavida House Cleaning Enterprise. I believe in the Best and the Best we offer to my Clients.
Career Status
I am a business owner or a director of a business
Business Goals
New business opportunities
Additional business goal information
I want to reach 20% of my target market in the environmental industry before December 2018.
Sector Of Interest
Agriculture

Construction & related services

Real estate development, maintenance related services

Renewable energy

Waste & recycling
Skills and Certifications
Job History
Education
What others had to say about chukwu, Emmanuel, chilee
Companies associated
Share User Profile