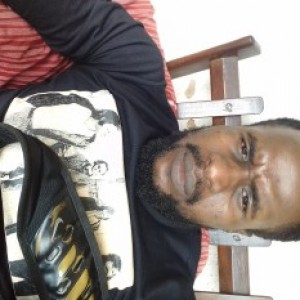 Full Name
Dajan Muplang
I am Muplang Dajan. Born and brought up in Jos. I attended Airforce primary school Jos fro 1994 to 2002, then i proceeded to my 0-level pursuit in Bethel International Christian Academy from 2002 to 2008 with my Waec and Neco, and then I went to University of Jos from 2008 to 2014 where i got my L.L.B. degree(Bachelor of laws). I also served in Lagos state in the years 2015/2016 batch b and passed out in 2016 and have not been employed since.
Career Status
I am a business owner or a director of a business
Business Goals
New business opportunities
Additional business goal information
To make barbering business a different one of its kind by having a good kitted barbering salon, and in the course of the growth, expand to other areas of business ventures which include; 1) Having a well equiped and fully kitted barbering kits gallery here in Jos. 2) Having advanced advertisement schemes through the social media plartform and other ways. 3) Creating a different perspective in pastry and cakes designing/baking showroom in Jos and other branches. 4) Also having a dynamic and new organized clothing line with better incentives towards marketing and shopping experiences.
Sector Of Interest
Agriculture

Farming

Mass media, social and related
Skills and Certifications
Job History
Education
L.L.B. Bachelor of Laws, University of Jos (Nigeria, Plateau) | 03 2008 - 10 2014
What others had to say about Dajan Muplang
Location
Nigeria, Plateau

50 views
Share User Profile