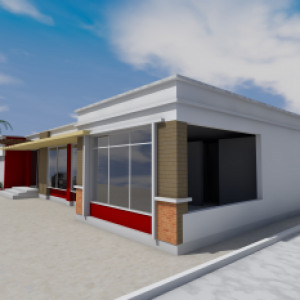 Full Name
Dare Oni
Name of the Company is Silverstone Engineering Ltd. We are generally involved in Design, construction and managing of properties and general building related infrastructure.
Career Status
I am a business owner or a director of a business
Business Goals
New business partners – wholesale buyers

New business partners – supplying partners

New business opportunities
Additional business goal information
We are aiming to engage any interested funding party to undertake an estate development in the heart of Abuja. The investment and profit is put at 50:50 and net profit expected is 150%. Required start up capital is 30m.
Sector Of Interest
Construction & related services
Skills and Certifications
Job History
Education
What others had to say about Dare Oni
Companies associated
Share User Profile