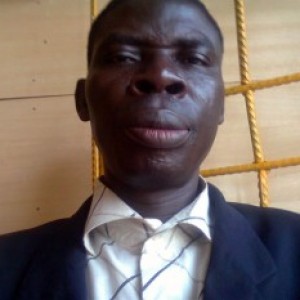 Full Name
David, Olubunmi, Adeyemo
I am a professionally trained Marketing personnel but worked mostly in the Insurance Industry where I equally obtained appreciable professional certificates. Eventually, I retired in that Industry on managerial status in that Industry. My interest is towards provision of Marketing, Sales Promotion, Freelancing and Insurance Agency services. Since my retirement, I have engaged myself fully in various Internet Marketing activities.
Career Status
I am a freelancer, a trade person or a consultant
Business Goals
Advice and consulting services
Additional business goal information
Sector Of Interest
Consulting

Other

I don't run a business/unemployed
Skills and Certifications
Trained insurance and marketing practioner.
Job History
Insurance manger, Glanvill, Enthoven & Co. {Nigeria} [Incorporated Insurance Brokers] (, ) | 01 1986 - 03 2009
Education
What others had to say about David, Olubunmi, Adeyemo