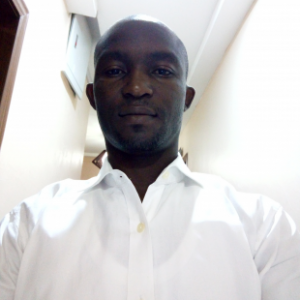 Full Name
Ebenezer, Oluwadamilare, Ademola
I am an agropreneur. The area of business is agricultural produce sales. I also own a farm.
Career Status
I am a business owner or a director of a business
Business Goals
New business partners – supplying partners
Additional business goal information
Looking to expand the business by partnering with investors to boost revenue.
Skills and Certifications
Job History
Education
What others had to say about Ebenezer, Oluwadamilare, Ademola
am living in ibadan if not too far i can surely work with u olade musliudeen olasunmbo 08038512950
For a sincere partner,I will always be available to work with you,am presently living in igboora,Oyo state
Companies associated
Products
Share User Profile