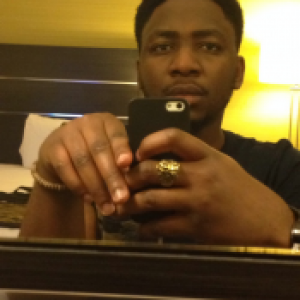 Full Name
Eli Inalegwu
I am a law graduate of the university of Hull, UK. After my law degree I came back home (NIGERIA) to do my law school. I am a barrister and solicitor of the Supreme Court of Nigeria. I do a bit of real estate. I am largely interested in agriculture and getting reliable financial partners for my 5 hectare land. I am also interested in real estate and the business world as a whole.
Career Status
I am a business owner or a director of a business
Business Goals
New business partners – wholesale buyers
Additional business goal information
In need of reliable business partners(finacial) for my 5 hectare land, for agricultural purposes. Also willing to lease out some land for Agriculture. I live in Abuja by the way.
Sector Of Interest
Agriculture

Real estate development, maintenance related services

Waste & recycling
Skills and Certifications
Job History
Education
What others had to say about Eli Inalegwu
I am a crop expert,farmers,crop engineering and agro export and import, in Ijebu ode Ogun state, I have been in the sector for more than five year and consulted over 20farm and they are doing successful, I wish to partner and make you see the beauty of agriculture