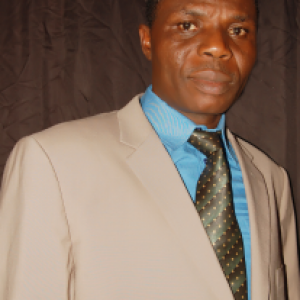 Full Name
Elisha, Godwin, Jesuorobo
Elisha Jesuorobo is a counselor, teacher and preacher. He is a skill trainer, life coach, community developer, blogger, webdesigner and capacity builder.
Career Status
I am a business owner or a director of a business
Business Goals
New business opportunities
Additional business goal information
I run skill training workshops. I want to create a facility for skill training and capacity building workshops where interested participants can learn new skills, develop themselves and contribute to the national economic growth and development.
Sector Of Interest
Agriculture

Farming

Packaging

Agro-processing

Import/export

IT & IT services, Programming, Web design and computers
Skills and Certifications
website design
liquid soap production
perfume production
paint production
and more
Job History
Senior Pastor, Bread of Life Glory House Ministries Benin City | 04 1999 - Present
Director of Project, Hope Alive MPCS Benin City | 04 2011 - Present
Proprietor, Glory House Academy Benin | 09 2009 - Present
Education
What others had to say about Elisha, Godwin, Jesuorobo
Greetings, My name is rose,I would like to tell You or give you a proposal if you are interested then we shall proceed am not always online here ok,but first please try to contact me soon at my private email address you look at my email well before you send it ok here is my email (r o s e. r a y 3 4 AT y a hoo. co .u k) I shall tell You more when i receive Your mail as am not always online here, Thanks and remain blessed, Miss rose,
Companies associated
Share User Profile