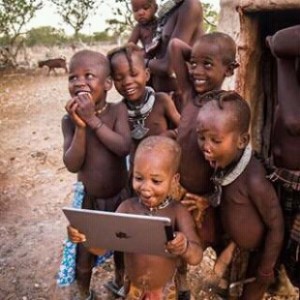 Full Name
ElixirSmart Smart
I am a passionate researcher, a writer and a random tourist. A creative expert and a logistics handler. I can be a good sales man when the odds are right and a wonderful team player.
Career Status
I run or am involved with multiple small to medium business operations
Location
Nigeria, Akwa Ibom

63 63s
Business Goals
New business partners – supplying partners

New business partners – wholesale buyers

The purchase/hire of new services

New business opportunities
Additional business goal information
I am a seasonal middle class sales person, I can get you just anything you need(want to buy). I can organize or be a helpful partner on a benefiting tour/research expedition in discovering and developing new resources or manpower, particularly in communities. I also partner with a formidable Solar firm as a Distributor of solar products like: solar electricity apparatus and solar powered boreholes for households and communities with water and light problems. I am also open for any new idea or opportunity worth benefiting from.
Sector Of Interest
Agriculture

Packaging

Logistics

Manufacturing

Renewable energy

Tourism

Waste & recycling
Skills and Certifications
Job History
Supervisor, Least Pay Group (Nigeria, Akwa Ibom) | 06 2016 - Present
Education
Bachelor of Science. (B. SC), University of Port Harcourt. (Nigeria, Rivers) | 06 2007 - 06 2011
What others had to say about ElixirSmart Smart
Location
Nigeria, Akwa Ibom

63 views
Share User Profile