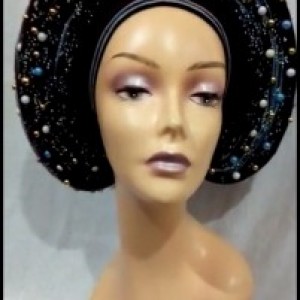 Full Name
Esther, Ebere, Ubadinma
We are into fashion.hand made beads,male and female clothes with African fabrics. Fashion is one thing that must go on.
Career Status
I am not very active now, but would like to start a business or get involved in something
Business Goals
New business partners – wholesale buyers

New contacts
Additional business goal information
We are into making of jewelries with beads and making ,and female clothes,rose caps and autogele . We need finance to purchase for sowing,machines for embroidery , weaving machines and shop. our goals is to export our products all over the world.
Skills and Certifications
Comunication
Time management
Honesty
flexibility.etc
Flexibility
friendship
ability to work under pressure
Job History
Production manager, Ebbystar concept (, ) | 09 2004 - 11 2009
Education
What others had to say about Esther, Ebere, Ubadinma
Companies associated
Products
Share User Profile