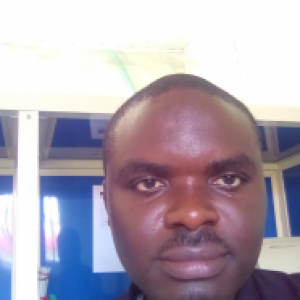 Full Name
Felix, Isesele, Ikpea
Founder of SESEKOO ENTERPRISE. In the Microfinance and Agriculture sector to contribute to the alleviation of poverty in Nigeria.
Career Status
I run or am involved with multiple small to medium business operations
Location
Nigeria, Federal Capital Territory (FCT)

90 90s
Business Goals
New business opportunities

New business partners – wholesale buyers

Advice and consulting services

New business partners – supplying partners
Additional business goal information
To reach the unreached, the financial untouchables in our rural areas. Making farming a thing of pride.
Sector Of Interest
Agriculture

Farming

Agro-processing

Construction & related services

Consulting

E-commerce

Finance services & financial technology (fintech)

FMCG

Import/export

Real estate development, maintenance related services

Renewable energy
Skills and Certifications
Job History
CEO, SESEKOO FASHION HOUSE (, ) | 06 2018 - Present
Education
What others had to say about Felix, Isesele, Ikpea
Location
Nigeria, Federal Capital Territory (FCT)

90 views
Companies associated
Share User Profile