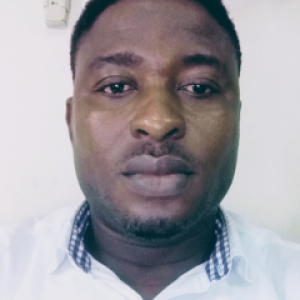 Full Name
Friday, Nkanu, Ifara
I'm a graduate of accounting from the University of Port Harcourt. Passionate about agriculture and doing all that is required to win through it.
Career Status
I am a freelancer, a trade person or a consultant
Location
Nigeria, Cross River

63 63s
Business Goals
New business partners – supplying partners
Additional business goal information
Agriculture in Nigeria is vital yet it's receiving a very minor attention from the supposed stake holders. I want to and willing to make it my business. My goal is to be mechanized​ and comercialised. All I need is back up, training and fund.
Sector Of Interest
Agriculture

Farming

Transportation
Skills and Certifications
Job History
Clergy, Foundation faith church Salem family utako by Ifesinachi transport Abuja | 07 2014 - Present
Education
What others had to say about Friday, Nkanu, Ifara
Location
Nigeria, Cross River

63 views
Share User Profile