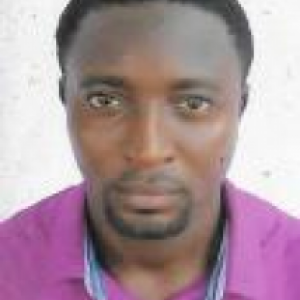 Full Name
Gbadamosi, Pius, Olabode
Am an Architect by profession, very good in all types of 3D modelling of all buildings , landscaping to mention a few. Also good in Animation, branding, logo creation to mention a few.
Career Status
I am a freelancer, a trade person or a consultant
Location
Nigeria, Federal Capital Territory (FCT)

81 81s
Business Goals
Advice and consulting services
Additional business goal information
Making creative ideals more realistic to clients, branding and packaging of any form of creativity to send messages to the consumers and clients in terms of proposal packaging, company branding just to mention a few.
Sector Of Interest
Packaging

Construction & related services

Consulting

Import/export

Other
Skills and Certifications
Job History
Architect, Mercian 3 Nigeria limited. Abuja | 02 2010 - 12 2015
Education
What others had to say about Gbadamosi, Pius, Olabode
Location
Nigeria, Federal Capital Territory (FCT)

81 views
Share User Profile