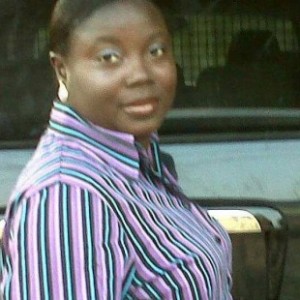 Full Name
Gbemisola Adekanye
I am a pharmacist and an entrepreneur. I am very interested in business, consulting.
Career Status
I am a business owner or a director of a business
Business Goals
New business partners – wholesale buyers
Additional business goal information
Our product is shea body butter. An 100% natural product. The product is for the african child. No chemical in it, it is targeted for use to make the skin supple and smooth. We need wholesale partners.
Skills and Certifications
Job History
Education
What others had to say about Gbemisola Adekanye