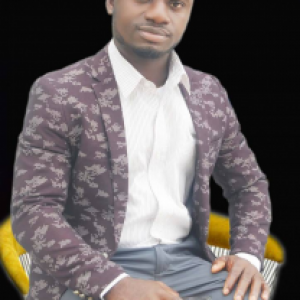 Full Name
Godgift Friday bibi
Am a nigerian from rivers state, andoni LGA. Am interest in the oil and gas sector, am a mariner by profession with valid marine documents.
Career Status
I am not very active now, but would like to start a business or get involved in something
Additional business goal information
For now am not into any business, not that i don't wish to be into business but i need coaching and financial support for that..
Sector Of Interest
Agriculture

Oil and Gas

Mining and mining operations

I don't run a business/unemployed
Skills and Certifications
Job History
Education
What others had to say about Godgift Friday bibi