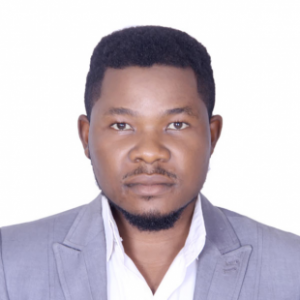 Full Name
Godwin Idoko
I have the grace of marketing cars and making sales.i love cars and find it it very easy doing the business.
Career Status
I am not very active now, but would like to start a business or get involved in something
Business Goals
The purchase of new equipment
Additional business goal information
Car sales involves capital to start. I will need a space for my car stand. Couple numbers of cars to be purchased.i as an individual can even start the business with two cars or more if giving an opportunity.
Skills and Certifications
Job History
Education
What others had to say about Godwin Idoko
Companies associated
Share User Profile