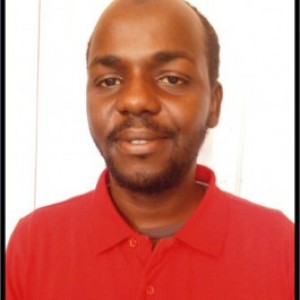 Full Name
Hassan Dabra Zakaria
I' am into small and medium businesses for over 10years now. including package and processing of agricultural product, giving small loan to farms in rural area and Haulage transportation contract. With business background in different fields both educational and practical.
Career Status
I am a business owner or a director of a business
Business Goals
New business opportunities
Additional business goal information
We are into selling Automotive and Transportation and logistics (Haulage) contractor. 1) Our goals is to setup first distribution company of Automotive spare part, engine lubricant and FMCG goods to our customers doorstep in Northern Nigeria. 2) To create Good customers channels that be very easy for then to reach us Nation wide so that we can be able to supply quality Goods for them.
Sector Of Interest
Agriculture

Packaging

Agro-processing
Skills and Certifications
Job History
CEO/MD, Nigeria KANO | 02 2016 - Present
Education
What others had to say about Hassan Dabra Zakaria