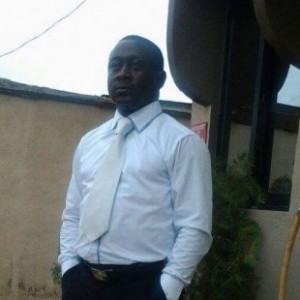 Full Name
Henry, Shodehinde, Shode
I am a highly motivated, creative and enthusiastic with exceptional communication and organizing abilities. l have 14 years experience in administration/human resources in Healthcare sector. l am a keen team-player, with extensive experience of leading and supervising in busy environments . l Pioneer three facilities with a ZERO base HMO and l develop initiatives and enter into new alliances to promote the growth of these organisations by being accredited by over 30 HMOS and also being accredited by NHIS. thereby increasing the profits base of these facilities.
Career Status
I am an executive level employee
Business Goals
A new job position

New business opportunities
Additional business goal information
To reach the height of my chosen career in a stable and challenging environment, to implement and translate into reality the acquired knowledge and inborn abilities to overcome challenges.
Sector Of Interest
FMCG

Oil and Gas

Manufacturing
Skills and Certifications
Job History
Manager, Westcare Specialist Hospital (, ) | 11 2010 - 01 2018
Education
BSc Economics, Lagos university Ojo Lagos (Nigeria, Lagos) | 09 1991 - 09 1997
What others had to say about Henry, Shodehinde, Shode
Products
Share User Profile