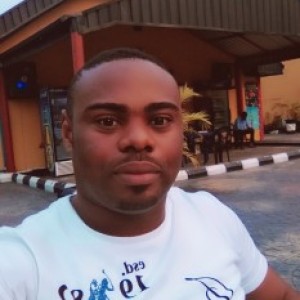 Full Name
Henry, Etim, Uwah
My name is Henry Uwah popularly known as (Henzonic), I am from Akwa Ibom State, Nigeria. I am a graduate of Linguistic & Communication studies from Abia state University, Uturu. (ABSU). I am the DG Ezinette Integrated services.
Career Status
I am a business owner or a director of a business
Business Goals
The purchase/hire of new services
Additional business goal information
Ezinette Integrated services is a newly Commercial & Industrial rated group of company, an Advanced Technologically driven company armed with strategic approach to help build up Businesses and E-commerce brand with Innovation & Creativity, we are the master of all business strategy and a general contractor/ consultant: call us today for our services. The world today has gone global and businesses needs to move in the pace its going, this is why Ezinette Integrated services was created to specially offer high-end web data technologies to businesses desiring a unique web presence that stands out of the crowd. Henzonic Group caters to your online brand building process by providing wide range of optimization on Internet technologies services.
Sector Of Interest
Agriculture

IT & IT services, Programming, Web design and computers
Skills and Certifications
Job History
Education
What others had to say about Henry, Etim, Uwah