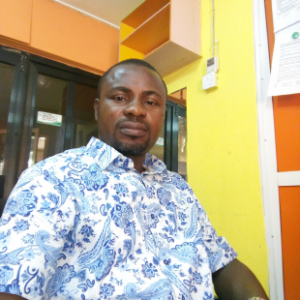 Full Name
Idongesit Ukpong
I reside in Akwa ibom state. I am a graduate of Environment and resources management from the University of calabar. I engage I vegetable as fruit farming. I also have interest in waste management (hospital/Urban waste).i intend to expand my farming to larger scale. Offering both local and national markets.
Career Status
I am a business owner or a director of a business
Location
Nigeria, Akwa Ibom

65 65s
Business Goals
New business partners – supplying partners
Additional business goal information
Large farm acres and resources (financial materials)
Sector Of Interest
Agriculture

Farming

Waste & recycling
Skills and Certifications
capacity building
Practical petty farmer. Trained and proficient Business Education teacher.
Job History
Business Development manager, Udieffibass integrated services (, ) | 05 2016 - Present
Mr, Udefibass integrated services limited (, ) | 08 2016 - Present
Education
Bsc, University of Calabar (Nigeria, Cross River) | 04 1999 - 09 2004
What others had to say about Idongesit Ukpong
Location
Nigeria, Akwa Ibom

65 views
Companies associated
Share User Profile