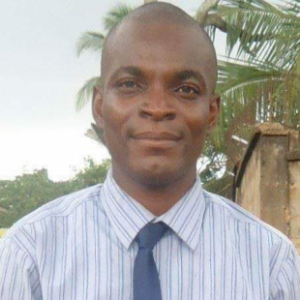 Full Name
Ifeanyi, Edison, Onukwube
I am a graduate of Electrical/Electronics Engineering from Federal Polytechnic, Oko in Anambra State. I have been passionate about solving the problem of Epileptic power supply in Nigeria, which lead to the establishment of a company in that direction. Also, the various opportunities in the agricultural sector has also led us to advance in that direction.
Career Status
I am a business owner or a director of a business
Business Goals
New business opportunities
Additional business goal information
Purchase of land and equipment for establishment of Solar Farm and Business Centre.
Sector Of Interest
Agriculture

Agro-processing

Renewable energy
Skills and Certifications
Job History
Education
What others had to say about Ifeanyi, Edison, Onukwube
Location
Nigeria, Anambra

64 views
Share User Profile