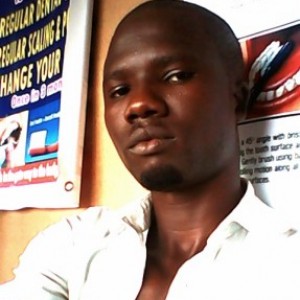 Full Name
Isaac Ayoola
Am passionate about JOB CREATION and CATFISH PRODUCTION and PROCESSING are my expertise, construction of catfish hatcheries (flowthrough and recirculatory systems), stocksizes sales, tablesize sales and marketing etc.
Career Status
I am a business owner or a director of a business
Additional business goal information
Job creation, only panacea to unemployment. There is a high interest value chain in the catfish industry that can have a general positive effect on unemployment in Nigeria, with sooo many export potentials to Africa and overseas countries. Financial commitment and cooperation is dragging my vision down. Any concrete, dully legal partners are invited. Seeing is believing. Atleast any sensible individual will see what he /she want to invest in and judge it honestly before investing.
Skills and Certifications
Job History
Education
What others had to say about Isaac Ayoola
Companies associated
Share User Profile