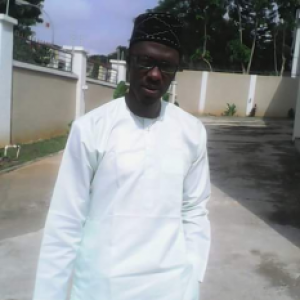 Full Name
Ishiodu Charles ukachukwu
I am a diploma holder in welding Engineering and I also have an international welding certification and practitioners certification.
Career Status
I am not very active now, but would like to start a business or get involved in something
Business Goals
New business opportunities
Additional business goal information
I was looking forward to open a welding school here in Abuja but I don't have the grounds for that but I know and I have done something sometime about animal husbandry and am good at that but I lack financial strength to do that. I really need your help on that.
Skills and Certifications
Structural Welding and Fabrication
Job History
Education
What others had to say about Ishiodu Charles ukachukwu