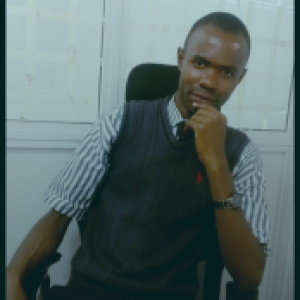 Full Name
Italume, Oshone, Augustine
I am Italume Augustine Oshone,by name I am from Edo state,a graduate of University of Benin.A graduate of Education/political science and ppublic Administration.I have been privileged to serve and work with a non-governmental organization.(NGO),Which is center for integrated health programs (CIHP).I strongly believe that I have what it takes to work in any 21st century organization,a also a member of chartered Institute for personeel management Nigeria(CIPMN).
Career Status
I am not very active now, but would like to start a business or get involved in something
Additional business goal information
I currently run an educational consulting firm,which specializes in examination processing and admission processing,My business goal is build a leading education consulting firm, and further own a university in the federal republic of Nigeria.
Sector Of Interest
Consulting

Oil and Gas

IT & IT services, Programming, Web design and computers

Transportation

Other
Skills and Certifications
Job History
Data entry and analysis., Center for Integrated health programs. (, ) | 09 2016 - 05 2017
Education
What others had to say about Italume, Oshone, Augustine
Companies associated
Share User Profile