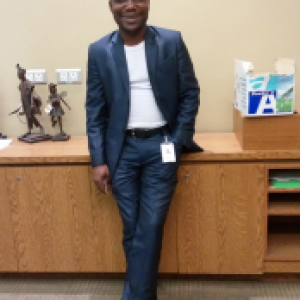 Full Name
JImoh Sanusi
I am a Cost Accountant. I am mostly interested in farming and Agriculture while other knowledge from other sector will be welcomed and appreciated.
Career Status
I am an executive level employee
Additional business goal information
I want to be one of the Agricultural Producer and Farming was my Dad's hubby. I have basic knowledge of Farming, not mechanized one.
Sector Of Interest
Agriculture

Farming

Import/export
Skills and Certifications
Job History
Education
What others had to say about JImoh Sanusi