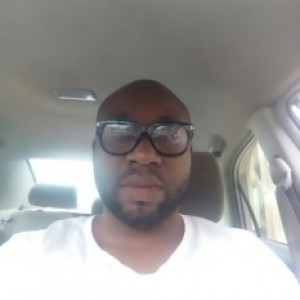 Full Name
Joe Idowu
1). I deal in verified nigeria used cars and clean tithle foreign used cars. 2). Am a principal consultant at Ekplise Edu Consults. Installation of edu sec softwares.
Career Status
I am a business owner or a director of a business
Business Goals
New sales and prospects – revenues
Additional business goal information
New buyers/Customers for verified naija used cars withoud any fear of buying a stolen cars. And at a very lower prices. Good and best Deals is guaranteed. 2, To connect school owners and help upgrade their school standard by installing our software for FREE to their schools to solve our children security concerns. We also help in crease their revnue. Contact me for in this.
Sector Of Interest
Agriculture

Farming

Packaging

Agro-processing

Construction & related services

Consulting

E-commerce

Fashion

Finance services & financial technology (fintech)

FMCG

Oil and Gas

Mining and mining operations

Import/export

Infrastructure

IT & IT services, Programming, Web design and computers

Logistics

Manufacturing

Mass media, social and related

Real estate development, maintenance related services

Renewable energy

Telecoms

Tourism

Transportation

Waste & recycling

Other
Skills and Certifications
administrative skill
customer service and advisory
-Excellent communication and interpersonal skills
Job History
Principal consultant, Eklipse Global cosults ltd (Nigeria, Lagos) | 10 2017 - Present
Education
What others had to say about Joe Idowu
Products
Share User Profile