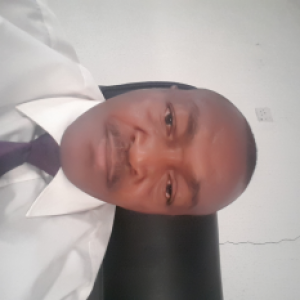 Full Name
Joseph Obaje
I am a Nd holder in Architecture turned a farmer. I am farming on 30 hectares of land, and have 100 hectares for expansions. Farming: guineacord, groundnut, beniseed, and soybeans. Living in Abuja but farming in keffi Nassarawa state of Nigeria.
Career Status
I run or am involved with multiple small to medium business operations
Location
Nigeria, Federal Capital Territory (FCT)

71 71s
Business Goals
New business partners – supplying partners
Additional business goal information
I need partnership in the area of financing and supply of equipment like tractors and farm truck. To take the farming business to a greater level.
Skills and Certifications
Job History
Education
What others had to say about Joseph Obaje
Location
Nigeria, Federal Capital Territory (FCT)

71 views
Share User Profile