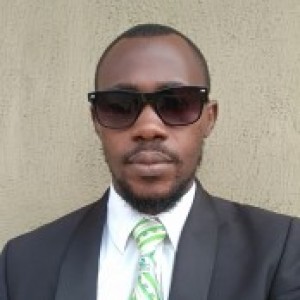 Full Name
Joseph, O, Olomu
I am Joseph Olomu, an entrepreneur with an online retail business, which is almost 1 year old now (DewdomXpress). I am a graduate of International Studies and Diplomacy from the University of Benin. I am also a Risk Advisor with Mutual Benefits Assurance Plc, and also a Nutritionist. My interest for now is e-commerce because that is the sector of my startup business.
Career Status
I am a business owner or a director of a business
Business Goals
New sales and prospects – revenues

New business opportunities
Additional business goal information
My business goal is to be able to satisfy my customers by providing them with genuine and affordable consumers goods. My business need right now is more patronage and business partners.
Skills and Certifications
Job History
MD/CEO, DewdomXpress (Nigeria, Lagos) | 08 2017 - Present
Risk Advisor, Mutual Benefit Assurance plc (Nigeria, Edo) | 04 2014 - Present
Education
Bachelor, University of Benin (Nigeria, Edo) | 12 2005 - 11 2009
What others had to say about Joseph, O, Olomu
Companies associated
Share User Profile