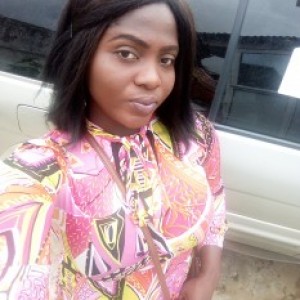 Full Name
Juliana Akin-Ajayi
CEO @ Femme de Confiance Bespoke shoes Ready to wear pieces, made in Nigeria Style Consultant
Career Status
I am a business owner or a director of a business
Business Goals
New business partners – wholesale buyers
Additional business goal information
-We make top quality footwear at affordable prices for men and ladies. -Whatever your style, we can create it. We also sell a wide variety of fashion earrings and accessories. ,-Wholesale deals are available, send us a message to make inquiries.
Skills and Certifications
Job History
CEO, Femme de Confiance (Nigeria, Lagos) | 12 2016 - Present
Education
BSc, University of Lagos (Nigeria, Lagos) | 06 2006 - 12 2010
What others had to say about Juliana Akin-Ajayi
The sandals I bought was very cool, had a dope black chain and it's strong and durable. It fits very perfectly and it's very comfortable. In fact it can be worn on both native and normal casual friends. In the words of one of its admirers: " I like the sandals because it makes someone look mature".
Products
Share User Profile