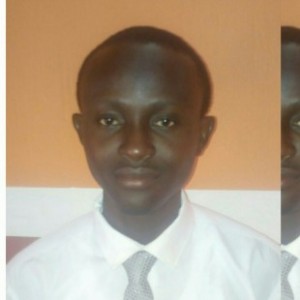 Full Name
Stephen, Oladimeji, Kehinde
I kehinde stephen hereby apply for a position in which I will be able to exercise my potentials,I graduated from from Federal college of animal health and production technology and studied Agricultural extension and management. I have also completed NYSC program where I was given a commendation letter of excellence. I believe I have the required skills, experience and ability to produce the result the company is aiming at.
Career Status
I am a business owner or a director of a business
Business Goals
New sales and prospects – revenues

The purchase/hire of new services

A new job position

We're hiring

New business opportunities
Additional business goal information
To find a place of business society where my skills and experience will be utilised to build more to my potential.
Sector Of Interest
Agriculture

Events & service

Finance services & financial technology (fintech)

FMCG

Mining and mining operations

Manufacturing

Real estate development, maintenance related services

Transportation
Skills and Certifications
Job History
Education
What others had to say about Stephen, Oladimeji, Kehinde