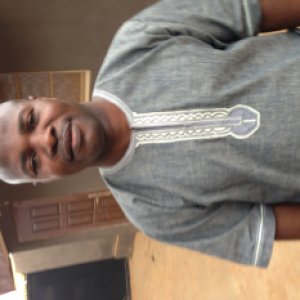 Full Name
Kole Ojo
A prospetive entrepreneur, ready to learn and develop fast. I am an Economist and a Banker.
Career Status
I am not very active now, but would like to start a business or get involved in something
Additional business goal information
Interrested i the financial sector. Focusing on community savings mobilization as well as providing financial assistance to business owners, business development training as well as cooperative thrift empowerment.
Sector Of Interest
Finance services & financial technology (fintech)
Skills and Certifications
Good ability to train and impart kmowledge, investment advisory role and business planning and development
Job History
MD/CEO, DELISTAR INVESTMENTS LTD LAGOS | 08 2017 - Present
Education
What others had to say about Kole Ojo
Companies associated
Share User Profile