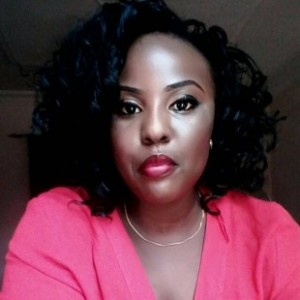 Full Name
Laila, Abiodun, Azeez
My name is Laila Azeez, I was born and raised in a family where we started and ran a hybrid farm operations and has acquired knowledge and training. Over the past few years I have been involved with farming, marketing, distribution and sales of agro allied products and also doing it on a full time basis.
Career Status
I run or am involved with multiple small to medium business operations
Business Goals
New business partners – supplying partners

New business partners – wholesale buyers

New sales and prospects – revenues

New contacts

Advice and consulting services

New business opportunities
Additional business goal information
At vennetbimm our products are available at the best grades "A". Be it fisheries, agro forestry,livestock, vegetables and arable crops.
Sector Of Interest
Agriculture

Farming

Packaging

Agro-processing

Consulting

FMCG

Import/export

IT & IT services, Programming, Web design and computers

Manufacturing

Transportation
Skills and Certifications
Job History
Marketer, Pazino Ecc Abuja | 02 2017 - 01 2018
Education
What others had to say about Laila, Abiodun, Azeez
Companies associated
Share User Profile