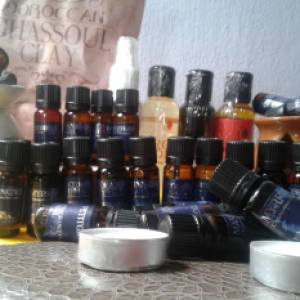 Full Name
Lilian, Ugochinyere, Oboka
Pristine Oils is a business which trades in Essential Oils, Carrier Oils, Fragrance Oils and several Aromatherapy and Natural Beauty Products. Our products are of high quality as quality is the watchword of our business. Our products are sourced from the very best and made available to our end users all over Nigeria. We offer wholesale, retail and contract supplies.
Career Status
I am a business owner or a director of a business
Business Goals
New business partners – wholesale buyers

New business partners – supplying partners

New sales and prospects – revenues
Additional business goal information
We aim at improving our clientele for Wholesale buyers as well as large quantity retail buyer. This does not mean we are not open to small scale purchasers. However, discounts are attached to larger purchases. We also look forward to partnering with more supplying partners in Africa with topnotch products .
Skills and Certifications
advocacy
Good negotiation skill
Job History
Legal Practitioner, TUDURU EDE & CO. (, ) | 05 2016 - Present
Education
LLB, BL, Madonna University (Nigeria, Anambra) | 10 2006 - 07 2011
What others had to say about Lilian, Ugochinyere, Oboka
Companies associated
Share User Profile