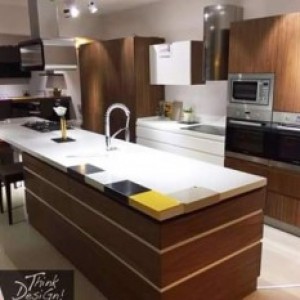 Full Name
Michael Adibeli
I am currently into furniture making, I have interest in online business and I love agriculture particularly livestock farming.
Career Status
I am a business owner or a director of a business
Business Goals
New contacts

New business partners – supplying partners

New business opportunities
Additional business goal information
I need relevant information in my sectors of interest e.g new trends, sources of the best equipments, sources of credit facilities etc. My goal is to be a well established farmer with view of playing a role in the diversification drive of my country and tapping into the vast agricultural market in my country.
Sector Of Interest
Agriculture

Farming

E-commerce

Import/export

Real estate development, maintenance related services

Transportation
Skills and Certifications
Job History
Education
B.Sc Psychology, Nnamdi Azikiwe University, Awka (Nigeria, Anambra) | 11 1996 - 11 2000
What others had to say about Michael Adibeli