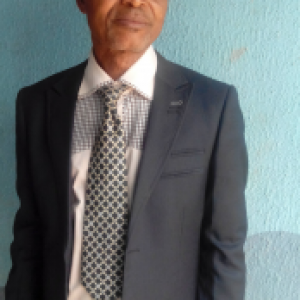 Full Name
Michael Agbale
Real Estate, Enterprise Development, People Empowerment. Sales of various lands.
Career Status
I am a business owner or a director of a business
Business Goals
New business opportunities

New sales and prospects – revenues
Additional business goal information
We needs clients all over to patronise our products. We need to expand our business further. We need financial support..
Sector Of Interest
Real estate development, maintenance related services
Skills and Certifications
Estate Management
Skilled
Job History
Education
What others had to say about Michael Agbale
Companies associated
Share User Profile