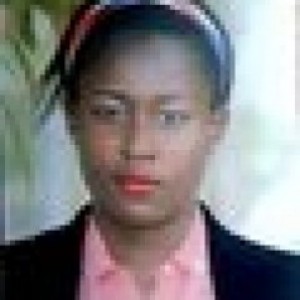 Full Name
Monica, Uchechukwu, Monica
Am Okoye Monica Uchechukwu. A graduate of Microbiology Technology from University of Port Harcourt Rivers State Nigeria. My sector of interest is Agriculture. Manufacturing or producing flours from different agricultural production for consumption.
Career Status
I am a business owner or a director of a business
Business Goals
New business partners – supplying partners

New business partners – wholesale buyers

New contacts

The purchase of new equipment

New business opportunities
Additional business goal information
1. Need of equipments to facilitate production and sales. 2. Need to register my product with National Agency for Food and Drugs Administration and Control (Nafdac). Without that I can't market my product the way I like. 3. Need to register my product with Standard Organization of Nigeria and Ministry of Trades and Investment.
Sector Of Interest
Agriculture

Farming

Packaging

Agro-processing

Import/export

Manufacturing

Other
Skills and Certifications
Job History
Education
What others had to say about Monica, Uchechukwu, Monica